Case Study
Via Verde
Via Verde operate electronic payment collection services widely across Portugal. It's used by toll road and bridge operators such as Brisa-Auto-estradas, who provide highway management across Europe including Portugal where it is the countries largest concessionaire, and America. Many carparks, some gas service stations (GALP) and even McDrive (equivalent to McDonald DriveThru) are now using it as a possible payment method. This system is fully integrated, which means one electronic tag works everywhere. As of 2015, one McDonald's location in Lisbon accepted Via Verde as a method of payment.
The Brief
Via Verde gather vast amounts of transactional data every day from their key points on toll roads and car parks providing large data pools with massive commercial potential. They believe the collation, analysis and interpretation of user behavior patterns within this data could enable them to expand and innovate their product offerings.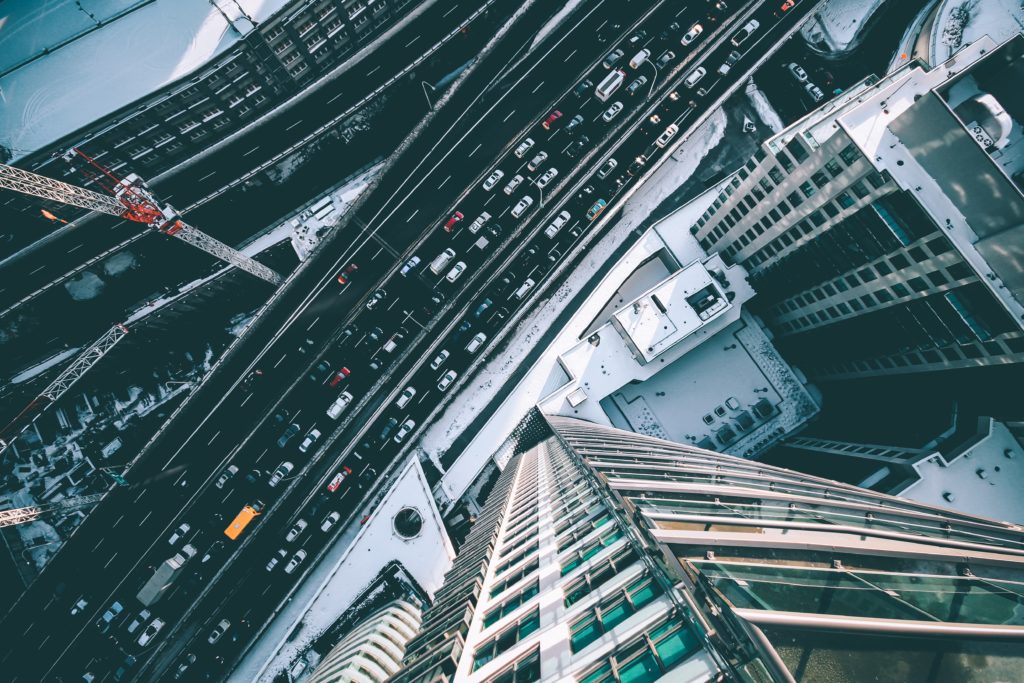 By analysing and evaluating the data, and through demand forecasting and pricing optimisation, Via Verde could verify the potential of new pricing schemes and bundles to increase overall numbers of tolling and parking transactions. The objective being to maximise current revenue vs generated revenue from new pricing schemes and partnerships, their potential profit and market share. By better understand their end-customers Via Verde will be able to offer the best service in providing a fully integrated and seamless payment solution around vehicle travel, and by applying further capabilities, improved individual mobility services.
---
Accelogress Solution
In order to achieve the Via Verde objective, Accelogress needed to evaluate the existing data sets to group Via Verde customers based on their specific consumption patterns. To this extent the existing transaction data, in conjunction with other provided data sets, were transformed into a suitable data set in order to extract prevalent features in the data as basis to perform clustering of the data to learn about the different user groups and their usage patterns.
Following in depth analysis of all the data provided by Via Verde, Accelogress created a Journey Analytics Platform that provides up-to-date big data insights into transactional data so that Via Verde understand their clients better and can identify new revenue opportunities.
Accelogress developed an MVP to demonstrate how Via Verde would be able to view a customised dashboard providing instant access to their most relevant stats, i.e., top user profiles, transactions and revenue across top locations.
---
The Benefits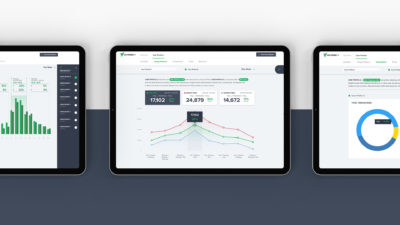 Insights derived from the analysis of Via Verde data can be tailored and presented to partner operators and to select potential new service partners to explore possible cross-sale opportunities or tiered pricing for more or less busy service locations. User profiles can be analysed for peak and off-peak time usage enabling tiered pricing based on busy time, or less busy time periods, to influence user behavior and to provide a better user experience.
By understanding linked service usage patterns and comparing them across profiles and similar time periods, Via Verde can detect trends for change or come up with incentives to grow different service usage. Comparison of transaction performance across services and user profiles helps identify their largest and most valuable user group and help them grow more valuable faster.
---
Quote
We were delighted to work with Accelogress as a partner within the European Data Incubator project. We learned an enormous amount about Big Data and it has now become part of the Via Verde mindset. Accelogress formed a deep understanding of our data and the opportunities that could be lying within. They produced an MVP that has been successfully tested with selected members of staff across the Via Verde organisation in order to validate the value the Accelogress Journey Analytics platform will provide to mobility operators such as Via Verde. We knew we had a lot of data. Accelogress are showing the value this data can produce for us.

Jorge Cunha – Research and Development Manager – Via Verde