Case Study
Guildford Town Centre
Guildford is the historic and vibrant county town of Surrey, with its quaint cobbled High Street and wealth of attractions. It has been ranked as the most attractive and safe shopping destination in the UK in a major retail survey. It is also fast becoming the location choice for companies, directors and employees, ranking 28th out of 408 local authority areas for economic productivity. In addition, Guildford is the home to a world class research led university and research park.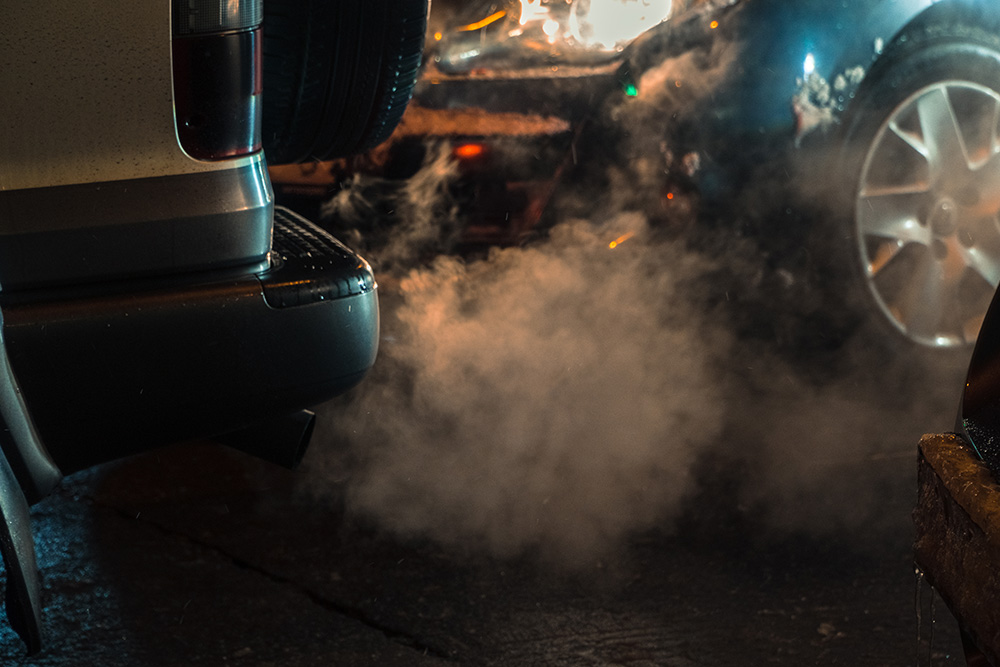 The Brief
Popularity can come at a price. The town has been ranked the seventh most congested major urban area in the UK out of 111 surveyed, with its beleaguered drivers wasting huge amounts of time sitting in traffic jams. It is estimated by transport analysts that congestion and gridlock in Guildford cost motorists £63 in 2017. There is always pressure on parking in Guildford, and drivers can find it difficult and frustrating to find spaces. This applies in the evening as well as during the day, and especially at weekends. Visitors have been known to give up, and abandon their plans, leading to lost revenue for Guildford businesses and reputational damage for the council.
Many of the spaces occupied by businesses during the working week were vacant at other times, such as on busy shopping Saturday's, and drivers would pass these by in their quest for traditional pay-and-display or pay-on-foot spaces. They would also drive extra town centre miles searching for on-street spaces, both of which add to frustration, search times and emissions.
GBC collaborated in the EU funded FrontierCities project with Accelogress Ltd to find a way to increase the supply of parking, protecting landlords whilst improving the visitor experience.
---
Accelogress Solution
Accelogress unlocked previously unused spaces and made them available for visitors in a smart way, based around the bespoke Save-a-Space cloud parking management system which enabled drivers to find and book spaces in advance before they left their homes at a number of key locations in Guildford. Landlords were able to manage availability to ensure their day-to-day business was unaffected.
Drivers can browse for parking availability within the free-to-use end user app, book and pay for whichever space best suits their plans and city centre destination. The app provides helpful information about each available space, such as car park opening times, accessibility, on how to navigate to the space directly and some images for peace of mind.
From the initial UX / UI design of the app based on learning from city user focus groups and a town wide survey that had been produced in an Innovate UK funded SBRI project Accelogress went on in this project to implement the specific use case and management capabilities for Save-a-Space. A user needs analysis with the GBC parking team was performed and translated into a parking management concept with UX designs for a parking dashboard. This end-to-end solution was then developed and once ready tested together with the parking management team before making it available to a selected group of alpha users. Issues identified in the trial have been rectified immediately and the positive feedback had been collected from the users. The project was a success for GBC, the users and in the frontierCities project. The concept has then subsequently been taken for a competition to the West Midlands with partners TfWM.
---
The Benefits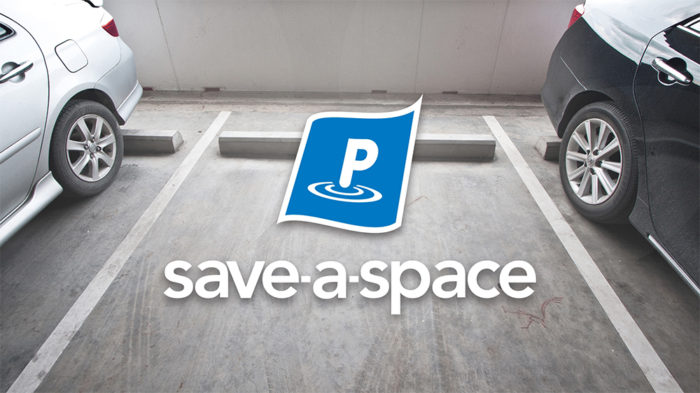 The Save-a-Space parking management solution has provided benefits to the council, to landlords and to drivers.
The ability for drivers to pre-book parking spaces at previously inaccessible car parks has reduced the stress associated with the uncertainty of being able to find a car parking space. The council improved its town centre visitor experience and increased its own parking revenue for local businesses – the landlords of the spaces and the destination businesses of the visitors. Queues and search miles have also been reduced.
---
User Quotes
The idea is really good to make unused spaces available, since in the area we live it is always difficult for my visitors to find a space.
Once registered with the app the booking process was straight forward
All in all it worked well, and I'd be interested to see it's rolled out further