Case Study
Crowd Connected
Crowd Connected is a ground-breaking UK technology business operating within the IoT subcategory 'location of things.' They have developed a multi award-winning cooperative localisation platform which maps movement using ground-breaking techniques to gather, process and analyse location data from connected devices such as smart phones. This offers businesses that operate in the physical world an end-to-end solution that turns IoT location data into valuable insights, in real-time. Their main market is events and festivals across the world.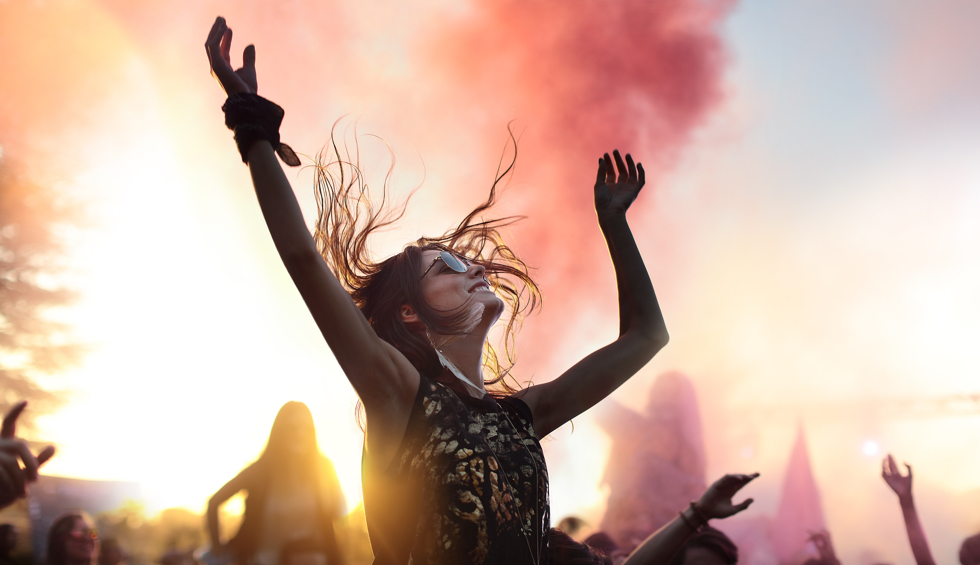 The Brief
Since 2013, at the outset of the Crowd Connected project, Accelogress were asked to use their expertise in iOS, Android and Web app development to build several User Interfaces such as an early Colocator insights and operations dashboard, over to a number of prototype mobile apps, including their Bigger Picture cross-platform app, Baku Prepares iOS app, TfL IC Tomorrow metro platform to demonstrate the value of Colocator to Crowd Connected customers. Early in the project, Crowd Connected asked Accelogress to develop and maintain an iOS library for the Crowd Connected platform. The library needed to be tightly integrated within Apple iOS guidelines and best practices in order to be allowed onto the App Store and efficiently use iOS operating system / frameworks capabilities. Reliability was of utmost importance as tens of thousands of users would have this piece of software embedded into their festival apps, consistently reporting device information, such as location updates using the Crowd Connected methodology. The library communicates directly with the Crowd Connected location intelligence platform to use a variety of techniques and technologies to provide location insights about the user so that Crowd Connected clients can deliver the optimal experience for visitors to their events. They needed Accelogress to implement and constantly evolve the library as a means of collecting location intelligence in an energy efficient manner, to be shared with a large number of user devices. As the project evolved Accelogress was interfacing with clients on library integration questions, in order to ensure a timely deployment of Colocator for events with fixed deadlines.
---
Accelogress Solution
Accelogress has long standing expertise in mobile app development, but that alone is not enough to build a successful and enduring business relationship. As well as full-stack development capabilities, Accelogress engages in the full life cycle from conception, through implementation, enhancement and maintenance. This method of engagement in medium and long-term relationships, as with Crown Connected, helps to remove a key source of contention – scope creep and the related element of cost. It is so much easier to agree an understanding when both parties are aware of and operate in context – this makes it possible for Accelogress' clients to rely on our expertise with confidence – and this in turn drives innovation, because clients trust Accelogress with risk.
Accelogress developers virtually become part of the client team. We use our knowledge and competence to influence the direction of development and help clients disrupt. When they have ideas about features, they can be very specific relying on our expertise for implementation. We recognise when we have the knowledge to lead development which reassures clients that they will achieve the best outcome.
We have provided a completely innovative approach to our relationship with Crowd Connected using our technical skills and experience to influence the direction of development. By effectively becoming part of the Crowd Connected team we have aligned Accelogress success with their own success.
---
The Benefits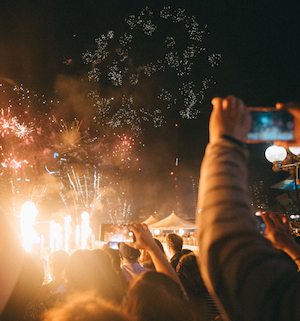 Crowd Connected have established a trusted development partner with a track record for reliability, delivering projects on time and within budget.
They are able to concentrate on their core business and systems in the secure knowledge that Accelogress will take care of the several technology development pieces as requested by the client effectively contributing to their overall business vision and success.
---
Quotes
Accelogress have become a trusted software development partner working with Crowd Connected for more than 5 years. They have effectively become an extension of our team applying their extensive experience and deep knowledge of the software development process to support our continual product innovation.

James Cobb – Founder & CEO – Crowd Connected