Case Study
Within
The Within (Sphera (London) Ltd) team have been working together since 2014 to develop a holistic health and fitness smart phone app which combines fitness, nutrition and mindfulness practice information. Machine learning techniques are employed to develop bespoke personalised programs which advance and develop specific areas for individual user cases. The highly qualified and experienced team comprise health and fitness experts with a shared vision to develop a fitness app using state of the art technology.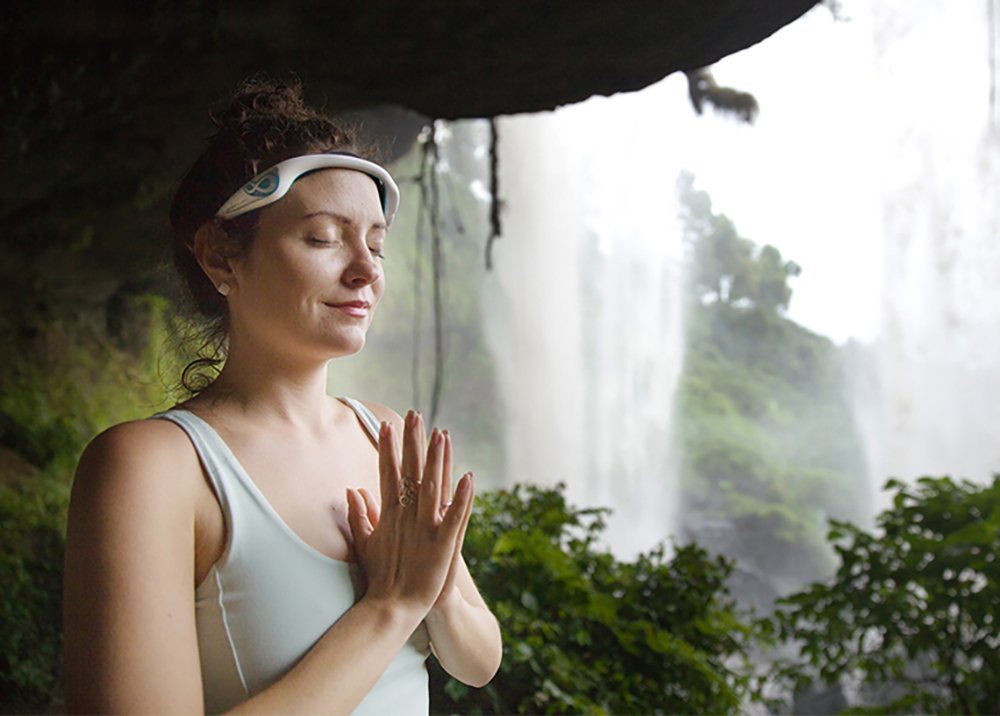 The Challenge
Although the Within founding team have a huge amount of knowledge and experience within their respective fields of expertise, they were aware that a significant distance would need to be covered between their innovative ground-breaking vision and the ability to bring it to life.
Within appointed Snap Out Ltd to manage their project, who in turn approached Accelogress Limited, following previous successful collaborations, to examine technical feasibility. They discussed the options and possibilities in terms of initially developing a technical demonstrator, ultimately followed by a fully functioning prototype including integration with a number of 3rd party sensor devices which would test both the concept and the technology.
Accelogress would bridge the gap between designers and health and fitness professionals, to co-ordinate and deliver the technical development of the Within app.
As the project was at an early stage of development having achieved seed funding, remaining within a limited budget was critical whilst producing a technical demonstrator which could be used to attract ongoing investment for the venture, followed by an app prototype to be tested by end users.
The ambition was to inspire a completely original, innovative and scientifically rigorous approach to enhancing health and wellbeing. All parties recognised the scope and complexity of such an undertaking which would result in a cutting-edge smart-phone app with more than 50 screens.
---
Accelogress Solution
We followed a strict agile development process scheduling integrated app versions approximately every two weeks, at each stage reporting to the product design team and the CEO ensuring that the project was on schedule and adhering to the Within roadmap.
To expedite progress of the app development aspect of the project and remaining mindful of budget, we suggested a hybrid approach to development working with React Native rather than native iOS and Android as the client needed the ability to test and deliver on both mobile platforms.
We used state-of-the art DevOps tools to deliver a continuous development and integration pipeline which reduced time between coding a particular feature and making it available for an app review release.
The Within project was approached in two distinct phases.
The first was to provide a complete end-to-end technical demonstrator. This would illustrate the benefits of the app and highlight possible technical challenges and solutions which may need to be overcome. The management team were assured of both the methodology and the technical viability of the concept and took the decision to move forward with development of a user testable app prototype. Accelogress were able to assist the Within management team in making critical business decisions in terms of what was realistically achievable at each stage of the project.
As the project moved to the second stage, Accelogress provided a technical team, managed by our Lead Developer. Tools to effectively provide frequent versions of the app prototype were selected in order to enable a proof-of-concept of the effectiveness of the Within approach.
Accelogress have called on many of our unique resources and skills to successfully deliver this project. As always, it has provided the opportunity to productively test and advance our development strategy, allowing us to offer our clients the best possible service and technical solutions beyond the state of the art.
---
The Benefits
Our extensive experience in app development and technology evaluation helped Within to find the best approach for integration of back-end and external devices with the app prototype. We were also able to advise on their choice of suppliers for hardware to be supplied by external parties, for example a headset which would measure brainwaves to establish levels of focus or relaxation and a fingertip monitor to measure heart rate variability.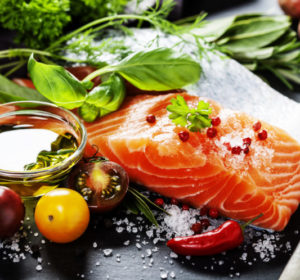 Accelogress tested and assessed how well each of the possible contenders would integrate and perform as it was essential that these should interact seamlessly within the overall solution and delivery a high standard of user experience.
By following our strict and effective development process and adhering to agreed schedules, budget and KPIs, Accelogress developed a fully functioning prototype which is currently in Alpha testing. We have substantially assisted Within in the creation of a complete system where all parts effectively integrate to produce an overall picture of the level of a client's health and mental wellbeing.
---
Quotes
It's always a pleasure to work with Ralf and the Accelogress team. I've come to depend on their cheerful and pragmatic approach to solving complex problems in development projects across multiple industry verticals. If you need results delivered on time an on budget, I cannot recommend them highly enough.

Rich Clayton – Within